We are committed to developing architectural projects and establishing close relationships with developers, investors, and local communities to maximize the design proposal for the end user, reducing construction costs and optimizing the fabrication pipeline through modularity and the latest fabrication technologies. We are committed to delivering sustainable projects and developing strategic proposals for the property market.
We design residential development of all sizes, working with developers and investors to deliver iconic projects that easily penetrate the real estate market thanks to design quality and functional optimization of the spaces. We are committed to increasing the quality standard in the residential sector, prioritizing sustainability and space resilience. We implement cost-saving strategies combined with efficient project delivery workflows to enable high-quality residential developments that can lead the property market.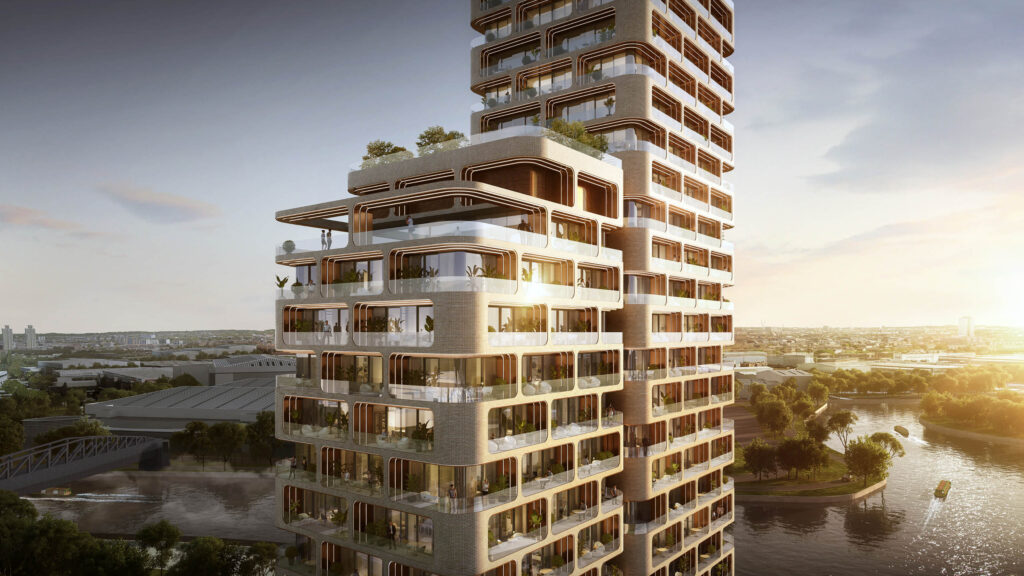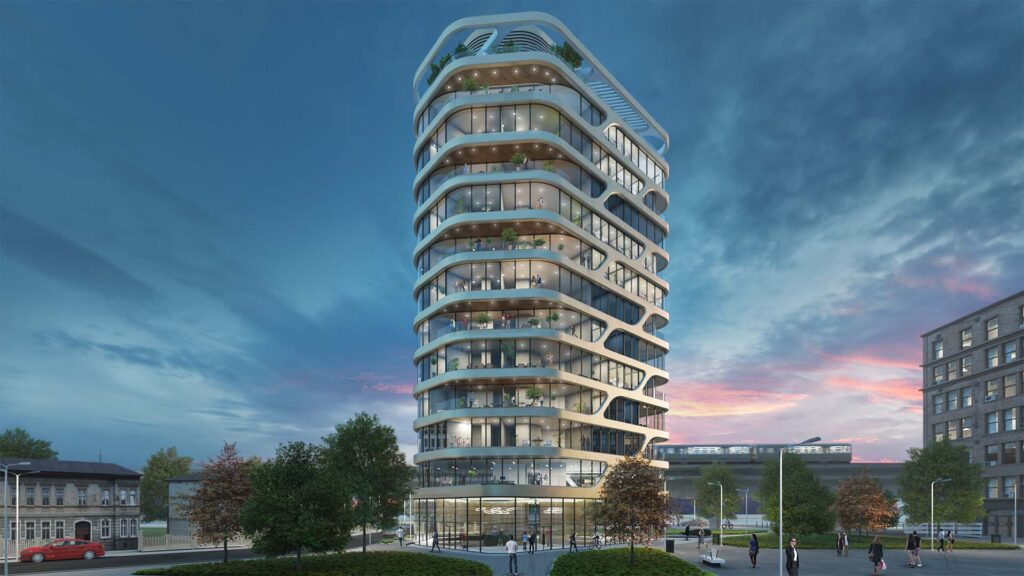 We design commercial projects and help clients to achieve appealing designs and efficient functional spaces. We are committed to delivering sustainable projects, creating innovative and comfortable working environments, designing landmark buildings for any business scale, and strengthening their brand image and identity. We implement spatial strategies that maximize user comfort during working hours, maximizing productivity and increasing social interaction to enhance the teamwork attitude.
We deliver mixed-use projects designing creatively innovative landmark buildings for any scale of business, and creating immersive spaces to live and offer to users iconic living experiences. Mixed-use developments are an interesting typology in which our creative approach and problem-solving skills become essential to deliver projects that respond to the client brief. We create innovative spatial strategies that maximize user comfort, and landscape integration, increasing social interaction to create unique experiences.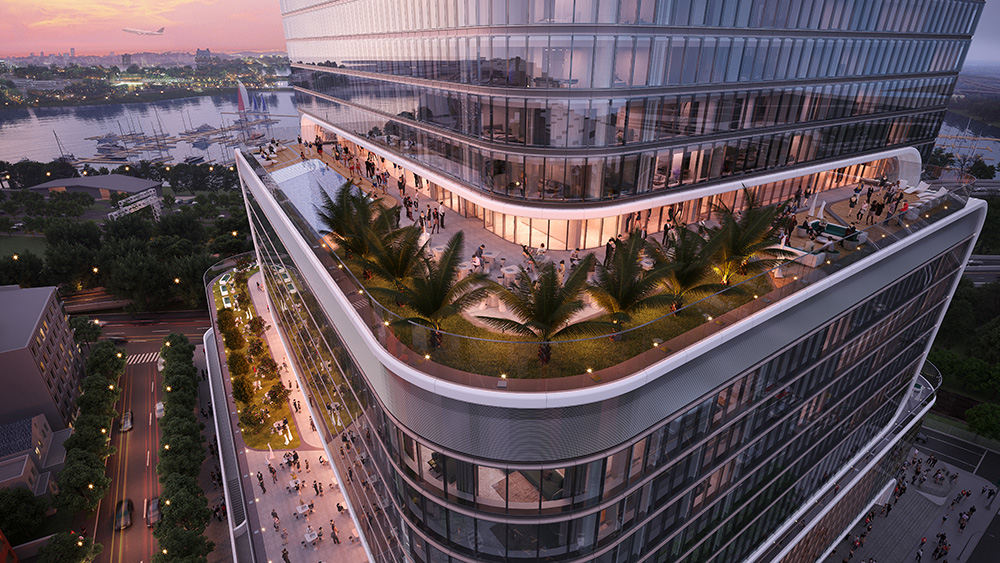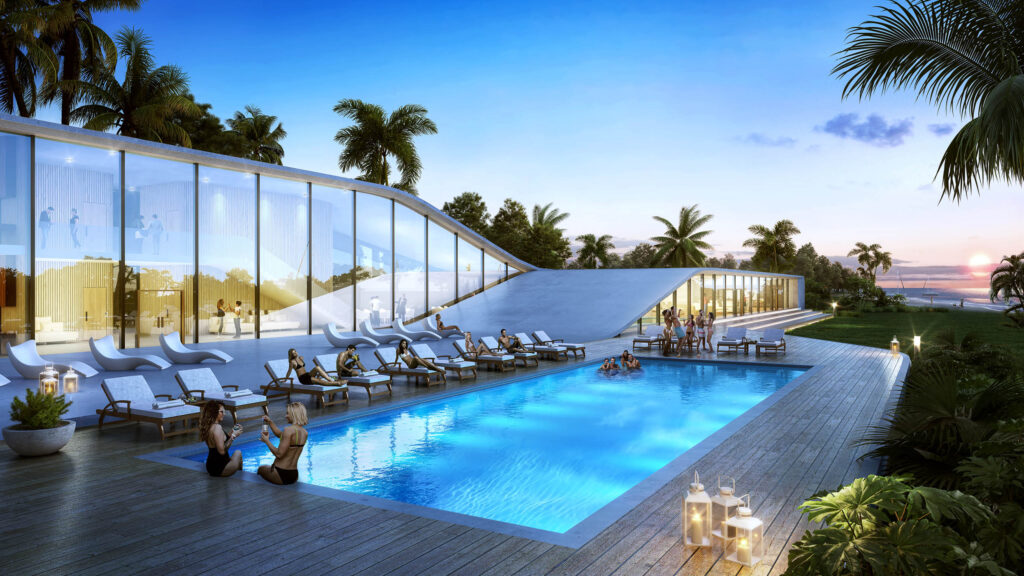 HOSPITALITY AND LUXURY RESORTS
We are committed to designing landmark projects with a distinctive appearance and high-end design features and materials. By creating unique environments, we develop design solutions that engage clients with the space and support business owners in establishing brand identity. We focus on delivering unique design proposals to provide user-centric experiences. Every space we design is thought to be special, by creating custom solutions and achieving a unique combination of different materials to design immersive experiences.
PUBLIC AND CULTURAL BUILDINGS
We work with private and public clients to deliver iconic projects. We have a holistic design approach that enables us to develop innovative strategies that have a firm focus on the future of the environment. We believe that public and cultural buildings projects come from a synthesis of all the elements that characterize a building, starting from the functional requirements, the structural strategy, and the sustainability goals to foster the design vision.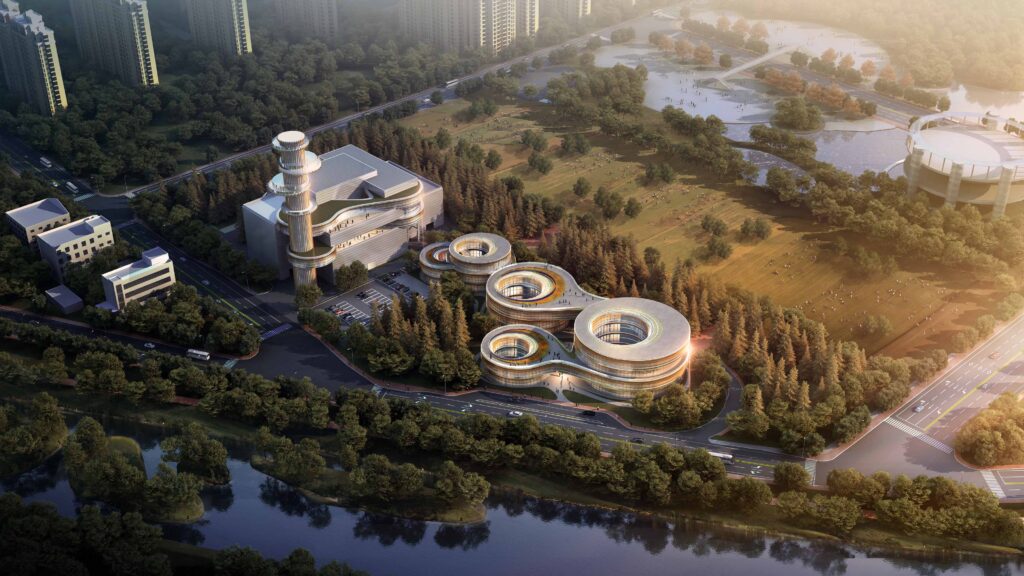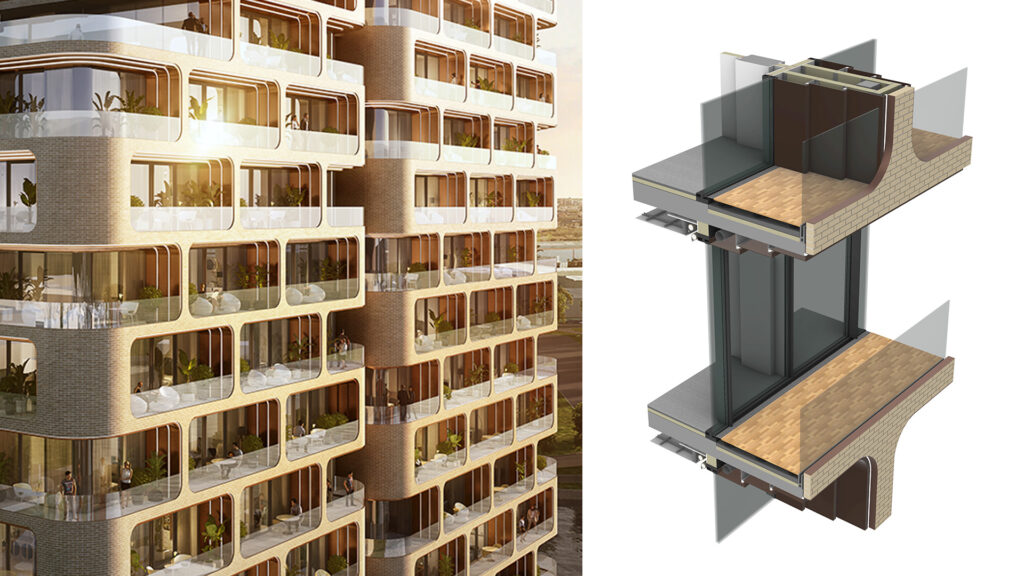 We are committed to designing facades for buildings at different scales making use of innovative materials and technologies. We invest in research and implementation of the latest technologies to fully develop facades design from concept to construction managing complex 3D models embedded with required data. We implement design solutions that create sustainable façades.