We deliver interior design projects, from bespoke residential, to commercial, including offices, hotels, private apartments, retail shops and villas. We are partners with world-wide famous brands to deliver high-quality products.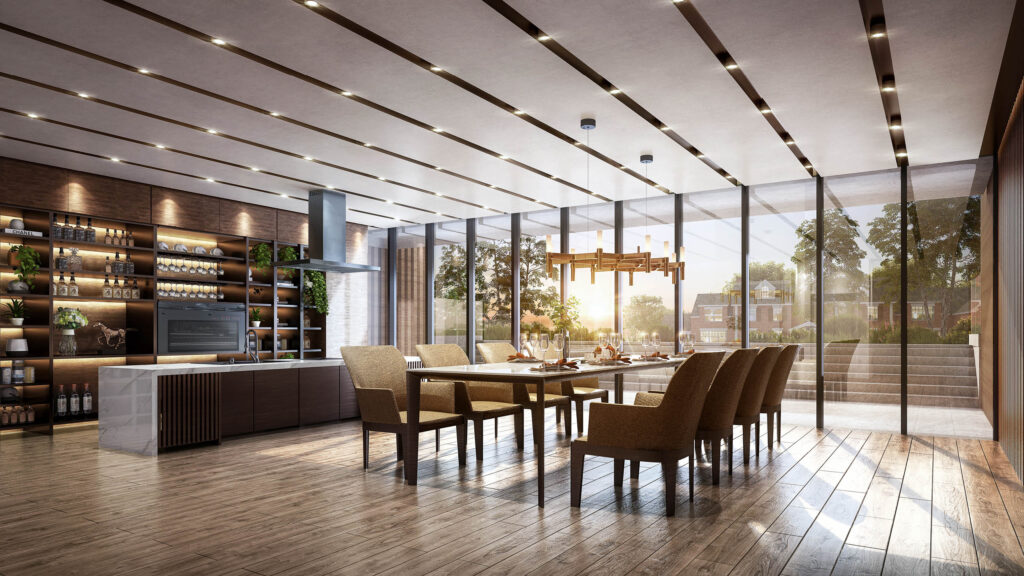 We believe the best interior design projects come from a synthesis of all the elements that characterize a home, starting from the functional requirements, the style, and the sustainability goals to foster the design vision. We design the home as a whole, by providing interior design services for all rooms in need of renovation and furnishing.
We design iconic commercial projects that represents and emphasize the brand identity. We work on projects ranging from restaurants, cafes, bars, retail shops, as well as hotels. We design commercial spaces to best respond to the brand image, implementing brand-specific features that make it stand out from the competitors.