Our approach to urban design begins with an analysis of the urban texture and an understanding of the urban topology as well as the numerous levels of stakeholders that will interact with this topology. In our projects, we place citizens at the heart of our design, creating spaces for families, social events, and working activities, among other things. We want to create distinct urban realities capable of bringing innovation and acting as a catalyst for urban renewal.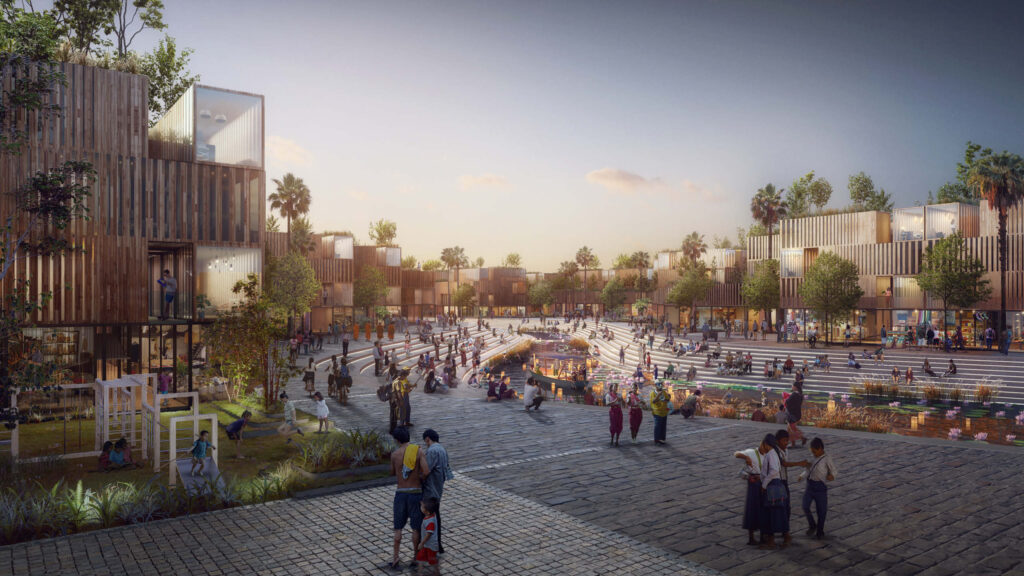 Our work at urban scale focuses on the creation of quality space for developing communities. We focus our attention on sustainability, both from an energy point of view and from a social point of view. We believe in communities and in the role that architecture can play to improve our cities. We work with Real estate Developer and Local communities to deliver projects capable to bring innovation and attract people.
We assist our clients by bringing our design expertise from building and urban development to landscape design. We are passionate about nature and we work to integrate natural elements into all our designs. We aim to find an equilibrium between the built environment and the natural characteristics of the site.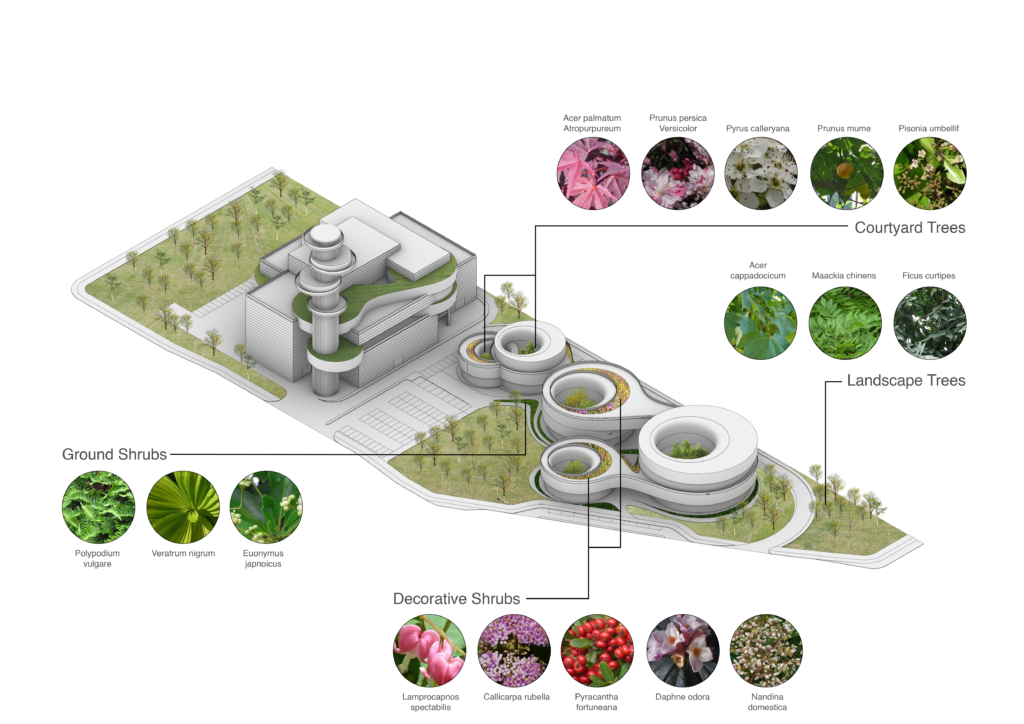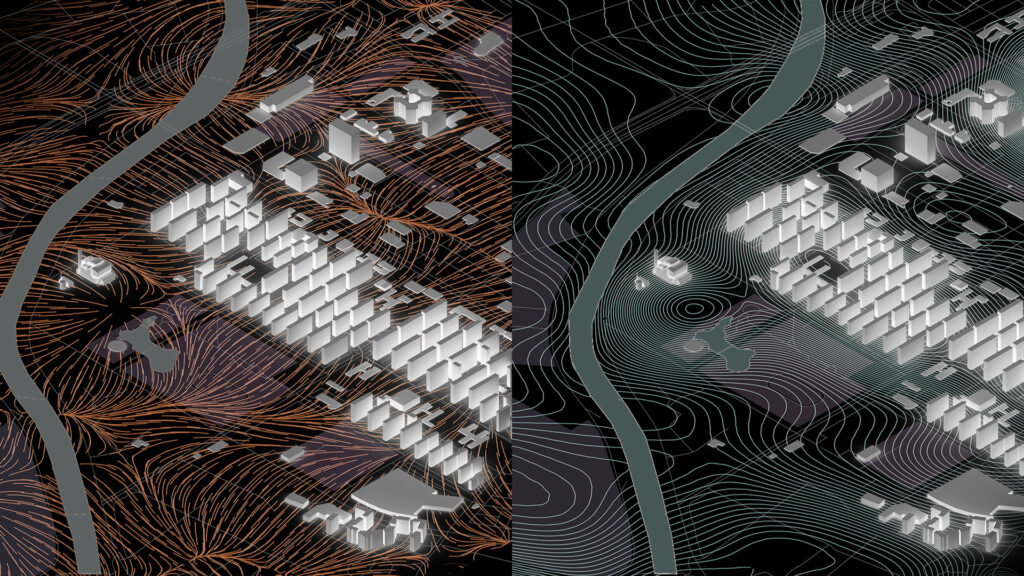 We work with the latest simulation and algorithmic design technologies, allowing us to work with complex urban scenarios and allowing to manage complex data sets in the 3D model. Our algorithmic design approach makes our practice one of the most cutting-edge practices and gives our clients design solutions that would not be possible otherwise. Our workflow is based on custom algorithms that allow for integration from the initial stages of design to construction, including data to inform design decisions and develop smarter solutions.