The Metaverse is the new frontier of the Internet, millions have been invested in plots of lands like Decentraland and Sandbox and  thousands of business will find new opportunities in the Metaverse. Our expertise in 3D Modelling and Virtual Reality Development allow us to create unique virtual experiences, from the digitization of individual assets to the creation of Entire Virtual worlds we support our clients in growing their businesses helping them with the integration of Web 3.0 technologies, Digital Twins and Gamified experiences.
We work with the latest technologies for Virtual Reality and Game Development to provide our clients with services that help them revolutionize the world with new ideas and new experiences that disrupt traditional business models. The revolution started with new Web 3.0 technologies is just started and millions of people soon will be able to experience the web in a completely new way, virtual worlds and immersive experiences will provide limitless business possibilities. The future just started and we are here to build it with you!
We create locations that assist businesses in overcoming physical boundaries and developing a strong virtual presence for their brands. Our brain processes visual information 60.000 times faster than text. Our design skills enable us to create virtual worlds that deeply embody the business identity and mix them with compelling consumer experiences. Virtual spaces not only communicate a story but also help to make it come to life in front of clients.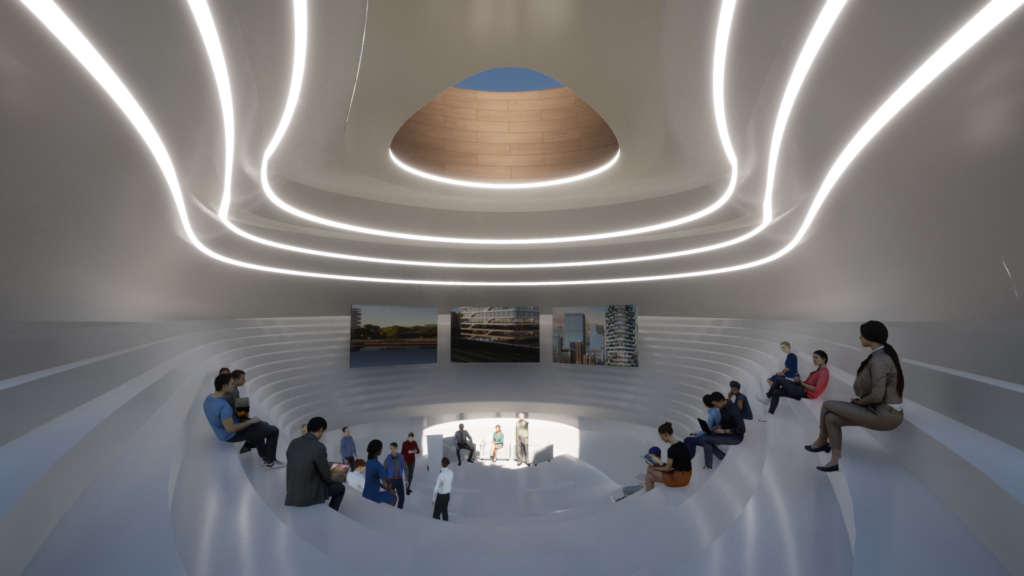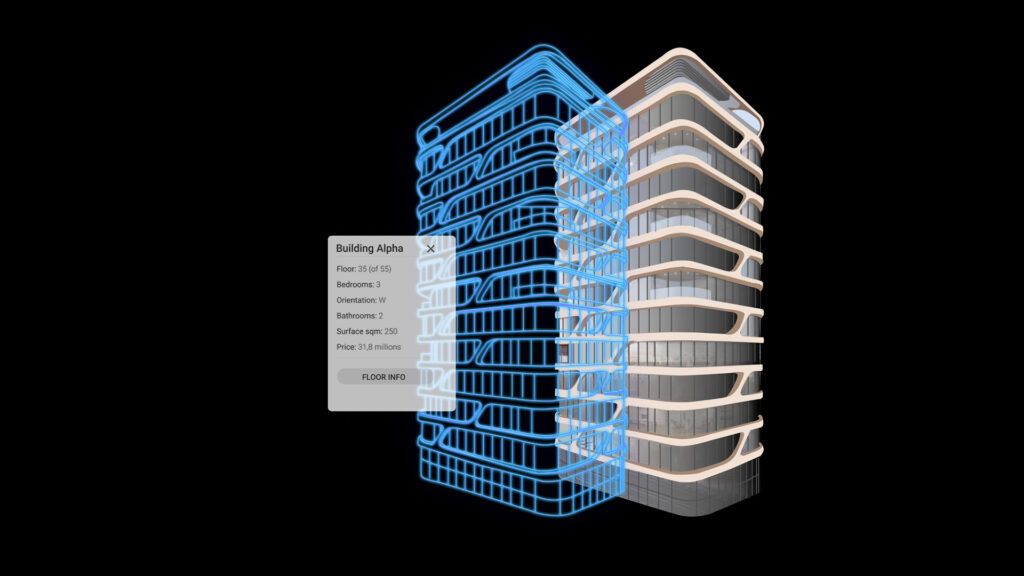 Buildings are multi-million assets composed of thousands of components that guarantee their correct functioning in their operative life. Buildings are becoming complex systems that require electronics, sensors, and algorithms to full fill their functions. Digital Twins are a revolutionary technology that is helping in the digitization of real estate assets, creating a bridge between the physical and the virtual environment. We help Real Estate developers and building managers to implement Digital Twin technologies.
VIRTUALREALITY APPLICATIONS
We work with the latest technologies like Game Engines, Procedural Modelling, Visual Programming, and Virtual Reality headsets to develop virtual reality applications and real-time visualization for real estate assets. Virtual Reality is a technology becoming more and more popular and with the potential of bridging virtual and physical worlds. We help our clients make the best use of these technologies to communicate their vision with stakeholders and prospective customers.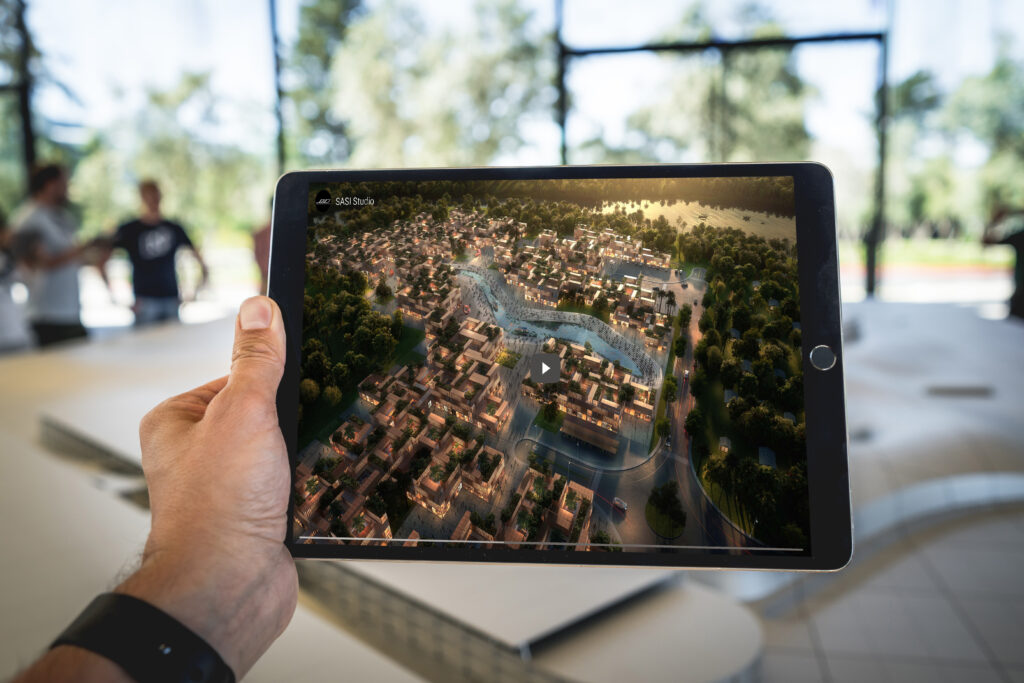 Explore one of our virtual spaces, jump in the Metapelago a virtual island for virtual events.