We work at multiple scales including industrial design. The work spans a wide range of disciplines and design industries that includes interior furniture, products, and exhibition design. We can develop custom furniture specific to each project and that can be produced using digital fabrication technologies reducing production costs.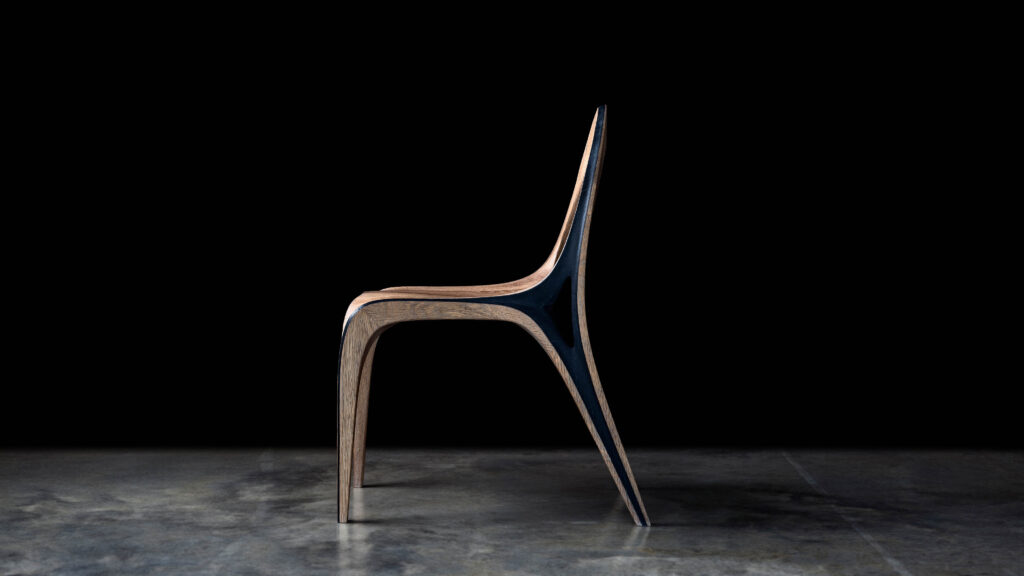 We design custom products, furntiure, and collections working with our clients to deliver one-off pieces, and designs that last over time. We work through design iterations, approaching the design as an evolutionary system that takes into account multiple stakeholders, and multiple parameters and tries to reach multiple goals. We see the design result as the optimal path to reach an equilibrium between elegance and function. We use the form as an intellectual tool to design commonly used products and make the materials work to the best of their capabilities.
We design new automotive and nautical experiences, by combining iconic aesthetics with performance-based design. We work closely with private clients and established brands to deliver unique designs, implementing client requirements and customers' needs. Through detailed 3D models and photorealistic renders and animations, we support the clients in producing marketing materials to introduce effectively the products on the market.