Our mission is to deliver iconic projects that respond to clients needs by combining innovative ideas with sustainability and creative problem solving, to create unique experiences for people and timeless real estate assets.
We believe in an integrated design approach from concept design, throughout the design and development process. We take full advantage of technology to explore design options, develop unique solutions and turn our client's visions into reality.
We are committed to developing architectural projects, establishing relationships with developers, investors, and local communities.
We are committed to designing façades for buildings at different scales making use of innovative materials and technologies.
Our work at urban scale focuses on the creation of quality space for developing communities, focusing on sustainability.
We deliver projects, including residential, commercial, offices, hotels, private apartments, retail shops, and villas.
We design industrial design products and custom furniture that can be produced using digital fabrication technologies.
We create unique and attractive developments to increase the perceived value of the properties for potential buyers and tenants.
We use the latest technologies to create digital twins for buildings we design and for buildings already built.
We develop VR visualizations to support our clients during the stage of design and throughout the project development.
We use 3D digital environments to optimize our buildings, rationalize geometries, and embed data to simplify the coordination process.
WE DESIGN FOR
PEOPLE
SUSTAINABILITY
THE FUTURE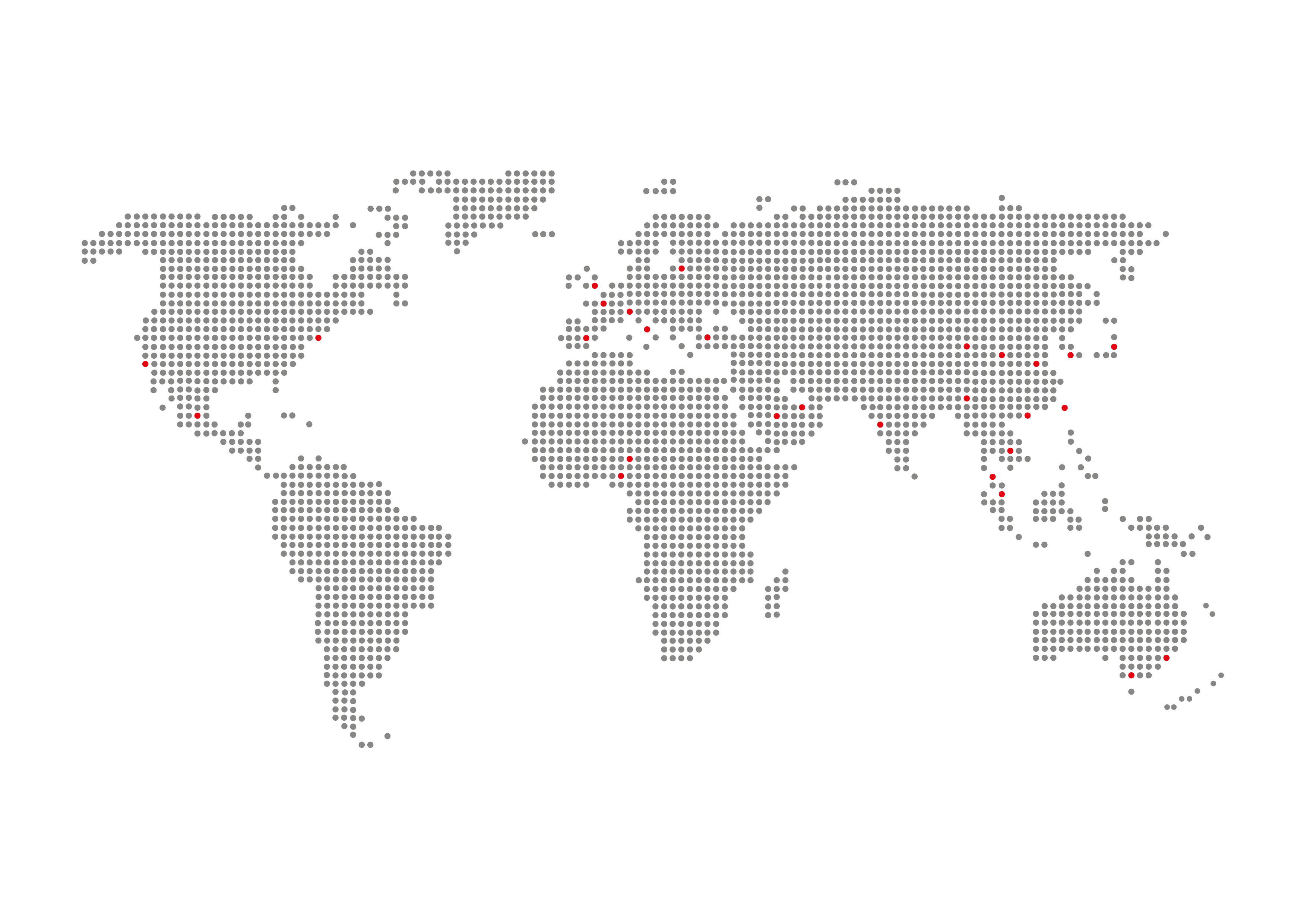 Add Your Tooltip Text Here
Add Your Tooltip Text Here
Add Your Tooltip Text Here
Add Your Tooltip Text Here
Add Your Tooltip Text Here
Add Your Tooltip Text Here
Add Your Tooltip Text Here
Add Your Tooltip Text Here
Add Your Tooltip Text Here
Add Your Tooltip Text Here
Add Your Tooltip Text Here
Add Your Tooltip Text Here
Add Your Tooltip Text Here
Add Your Tooltip Text Here
Add Your Tooltip Text Here
Add Your Tooltip Text Here
Add Your Tooltip Text Here
Add Your Tooltip Text Here
Add Your Tooltip Text Here
Add Your Tooltip Text Here
Add Your Tooltip Text Here
Add Your Tooltip Text Here
Add Your Tooltip Text Here
Add Your Tooltip Text Here
Add Your Tooltip Text Here
Add Your Tooltip Text Here
Add Your Tooltip Text Here